Yes, indeed. The king-sized quilt top is finished! 114.5 inches square! Pat on the back, please.
I don't have any room in my house that's big enough to lay out the entire top, so this is a pic of one of the thirty-six 14" blocks with the sashing and border.
I have worked like a dog on getting this quilt done before we leave for Maine in 9 days and yesterday, I finished the top, pieced the batting--I had barely enough on my roll of batting to make it!--and stitched together the backing. All put in an Ikea bag, ready to go out to the rec center first thing Monday AM where I can use the tables and get it pinned into a quilt sandwich. I also found the perfect thread in my little store of threads, but I need to get to a store to buy thread for the back of the quilt which is a navy color.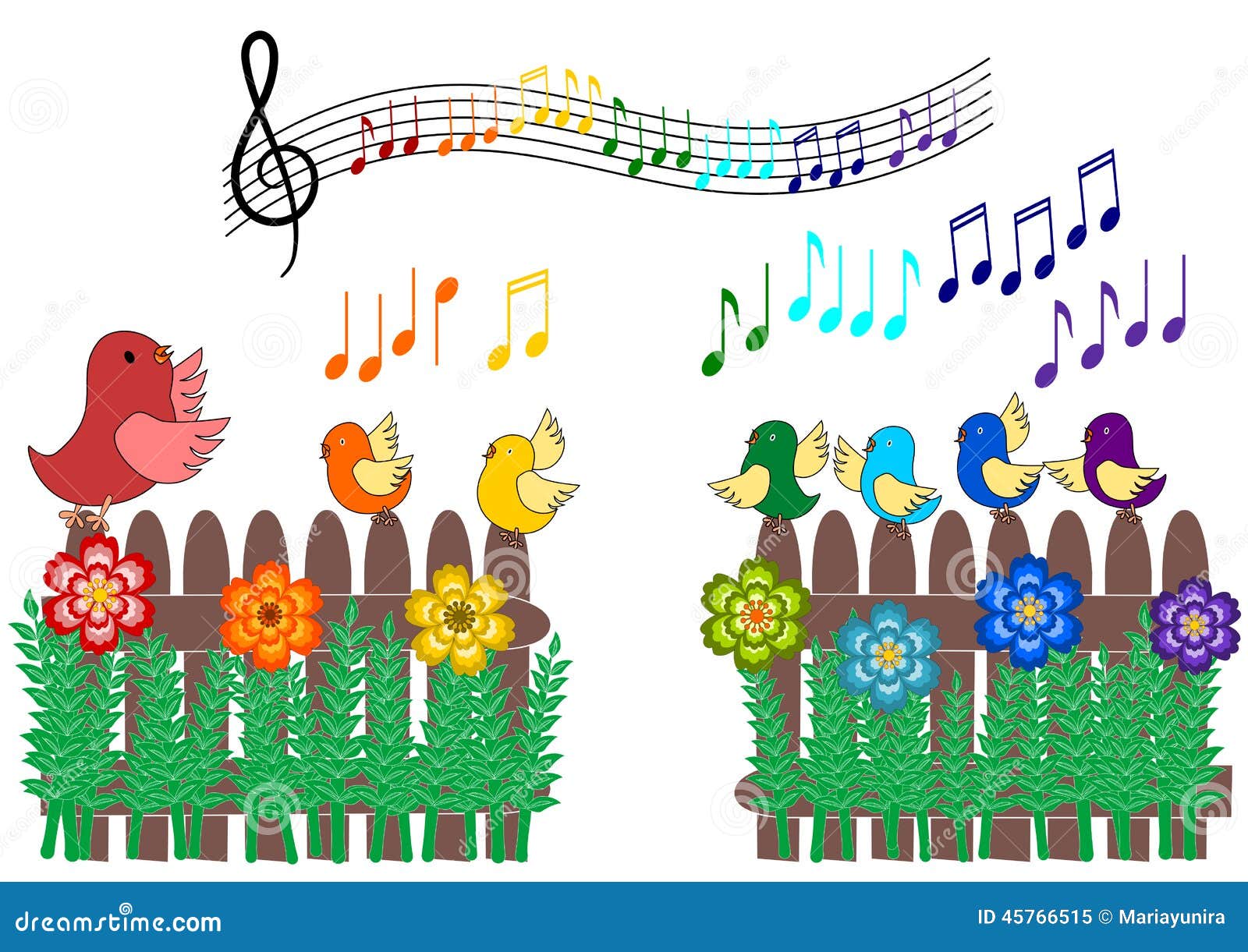 This morning I was awake before the birds began their morning chorus, thinking of all that had to be done before our trip out East. Mind boggling! I still have gardening chores to take care of, house cleaning to do with overnight guests arriving this afternoon, and a giant quilt to get stitched up. My plan was to have it to the stage where I could hand stitch the binding as we drove along the ever boring interstates. I have to make a 50 mile round trip to a store where I can buy the thread, and I also had made plans to go on a 2 day Wisconsin shop hop this Thursday and Friday. The following Monday, we'll be getting the car packed up and cleaning up the house before we leave, so it was looking pretty dicey that I'd get all the quilting done. Before I got out of bed, I'd even decided on the various stitching patterns I'd use in the different parts of the quilt. In my mind, I'm all ready to start quilting. If only I didn't have all these other things screaming at me to tend to!
Then the clincher popped into my mind. I have to take my machine it for service before we leave. I did this last year when we were traveling and it worked out fine. The machine was ready to be picked up when we returned from our trip. So I'd planned on doing the same this year. The shop where I take the machine is over in MN, about an hour's drive each way, so half a day just doing that. I'll have to take it on Sunday or first thing Monday morning, before the car's packed. Now I'm sure I'll not get the quilting done before we go.
And on top of everything else, I'm on call for jury duty all month, before and after our trip! Good grief! I thought my retirement years were going to be calm and peaceful!
In a way, I feel very relieved to know that I don't have to push to get the quilt done before we go. Now I can do all the other things with a clear head and work on the quilt as I can. No worries. I'll finish it when I return and ship it out to the customer as soon as I can.
Now, I'm off to tidy up the house and make a run to the grocery store before the guests arrive.