Yesterday, I went shopping for embroidery floss--and just happened to find some clothes for myself while I was in town! How in the world did that happen--Hmmmmm.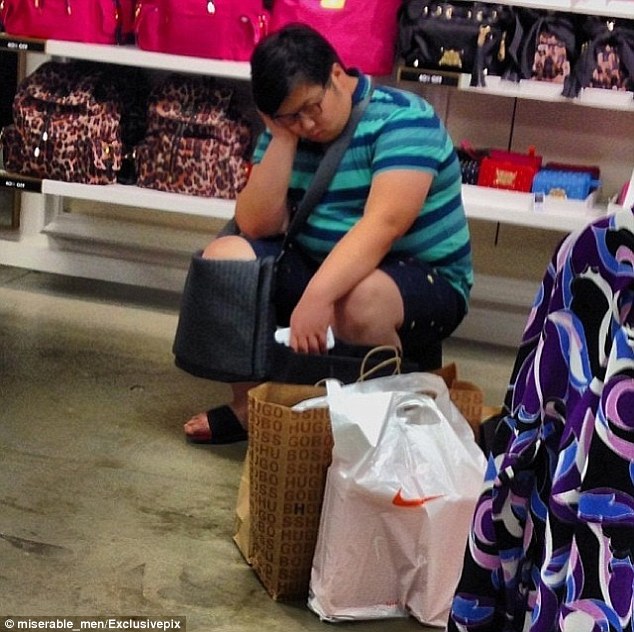 I really hate shopping for clothes. If I have an idea of what I want to buy, I can't find it. If I go into the store with no idea of what I want, I find 623 things I'd like to take home with me. It's horrible! And when I do find something that I like--and can afford--chances are it won't fit. And add into the mix the notion I have that I shouldn't buy any more clothes that fit since surely by (whatever time frame you choose) I'll have lost all the weight I've been carrying for the last 20 years and will have to get more new clothes. Yeah, right!
I realized a few months ago that the jeans I'm wearing I've had for at least 7 or 8 years, and they're looking bit the worse for wear. I
had
to get new ones. I remembered the store where I'd bought them and kind of remembered the style, but I hesitated ordering them online since I'd have the hassle of returning them if they didn't fit or weren't the right style. I saw that the store was having a great sale, so off to town I went. Found the jeans, and some tops and in another store, I found several more tops--which I needed as much as I needed the jeans. So I was happy--until this morning. I'd tried on one pair of the jeans in the store and they fit beautifully! This morning, I took out the second pair--and it was the wrong length! Grrrr! Now I'll have the hassle of returning them, just as though I'd ordered online! But at least I have one nice pair of jeans and tops that fit. Whew! And I got the embroidery floss.
By the time I got home, it was too late to begin quilting and I just began working on dinner. I
really
want to put some time in on quilting today. This quilt is supposed to go to Milwaukee before the end of the month so I have to get going on it. I also have a freezer full of grass fed beef that we'll share with our son and his family down there, and I want to take that to them this month as well. I have to make a trip to the post office before I can begin the quilting so I'd better get on with it.
Not much else to say. Oh, I got the last of the Christmas decorations put away! A finish!